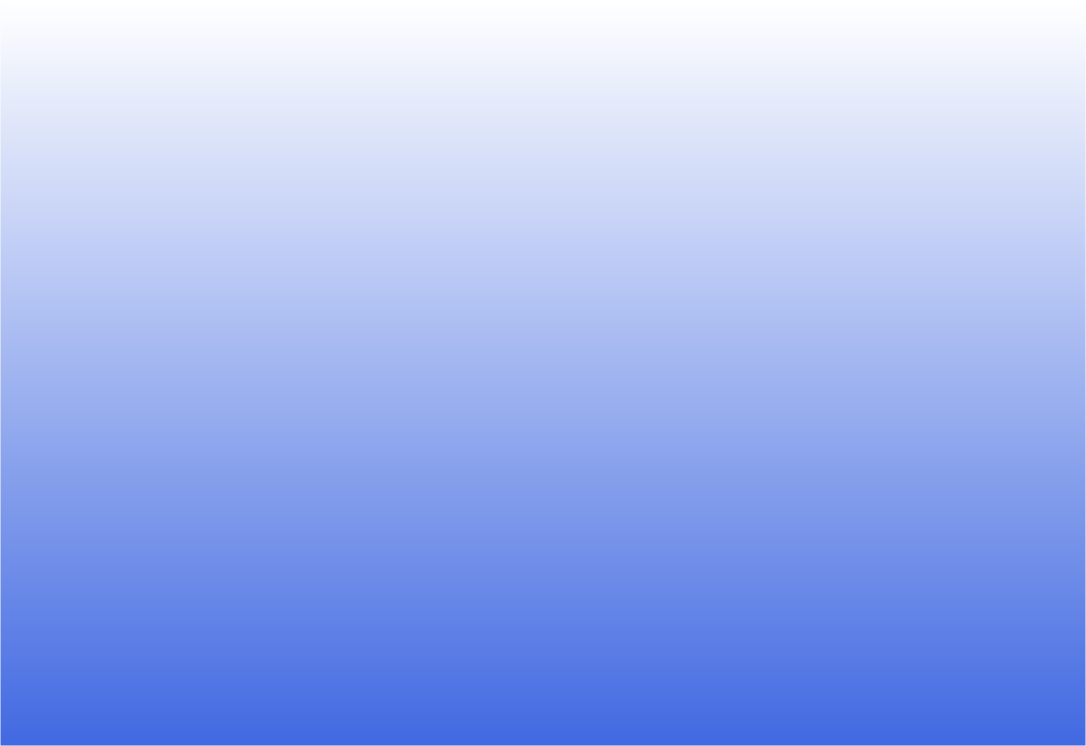 Not a fun subject to think about but a necessary one, nonetheless. At Robert L. Tackabury, CPA PLLC I can help you with your Personal or Business Tax needs. I will take the time to discuss your concerns and answer any questions you might have. I will help to identify areas of potential tax savings and do my best to minimize your tax liability.

• I can prepare Federal 1040, 1120 or 1065 returns as well as State income tax returns.

• I also prepare most non-income tax related returns such as Sales or Gift tax returns. I can also assist you with those Financial Aid Forms if you have children in college.

• How often do you think about your tax situation other than April 15? At Robert L Tackabury, CPA PLLC I work with tax
issues year-round. Let me use my experience and knowledge to help you manage your tax liability.

• The IRS allows taxpayers considerable flexibility and options! Many people do not know this. Here are just a few of the
areas:
Section 179 elections for some capital purchases by businesses making payment arrangements with the IRS if you
have trouble paying your tax liability. An additional Extension of your return filing date to October 15 with cause. (But not
the payment of taxes due if you owe)
Amending your return up to three years from the filing date if you discover an error.
Deductible, Non Deductible or Roth IRA contributions
Tax Preparation
Investments
Insurance

2556 Rt. 12B Hamilton, NY 13346 Phone: 315-825-0255
Email:
rtack@tackcpa.com
---


Bob Tackabury is owner of Robert L. Tackabury, CPA 2556 Rt. 12B, Hamilton, NY 315-825-0255 and is an Investment Registered Representative. Securities offered through IBN Financial Services, Inc., 8035 Oswego Rd., Liverpool, NY 13089. 315-652-4426.
Member FINRA & SIPC) FINRA Broker Check

Copyright © 2004-2018 Robert L. Tackabury, CPA PLLC. All rights reserved.