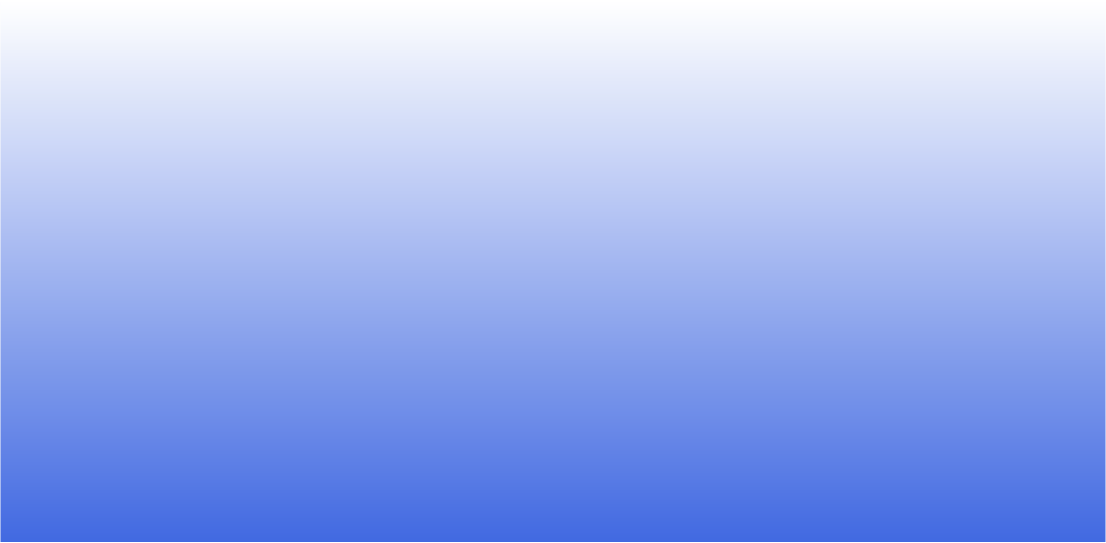 Articles of Interest- "Please select from the categories from the categories below


A Note about My Articles: From February, 2005 through January, 2009, I wrote a series of several articles for my hometown newspaper. These articles all relate to finance in one way or another and include such categories as social security, personal financial planning (budgeting, etc.), investing, insurance, taxes, etc.

As I'm sure you're aware, changes occur quite often in these areas. The following articles have not been updated to reflect any changes since the time they were written.

You should not consider any articles as specific tax, legal, or financial advice. These articles are included here for information purposes only. If you have any questions, please do not hesitate to contact me at 315-825-0255.

Robert L Tackabury
Tax Preparation
Investments
Insurance
2556 Rt. 12B Hamilton, NY 13346 Phone: 315-825-0255
Email:
rtack@tackcpa.com
---



Bob Tackabury is owner of Robert L. Tackabury, CPA 2556 Rt. 12B, Hamilton, NY 315-825-0255 and is an Investment Registered Representative. Securities offered through IBN Financial Services, Inc., 404 Old Liverpool Rd.Liverpool, NY 13088. 315-652-4426.
Member FINRA & SIPC) FINRA Broker Check

Copyright © 2004-2023 Robert L. Tackabury, CPA PLLC. All rights reserved.